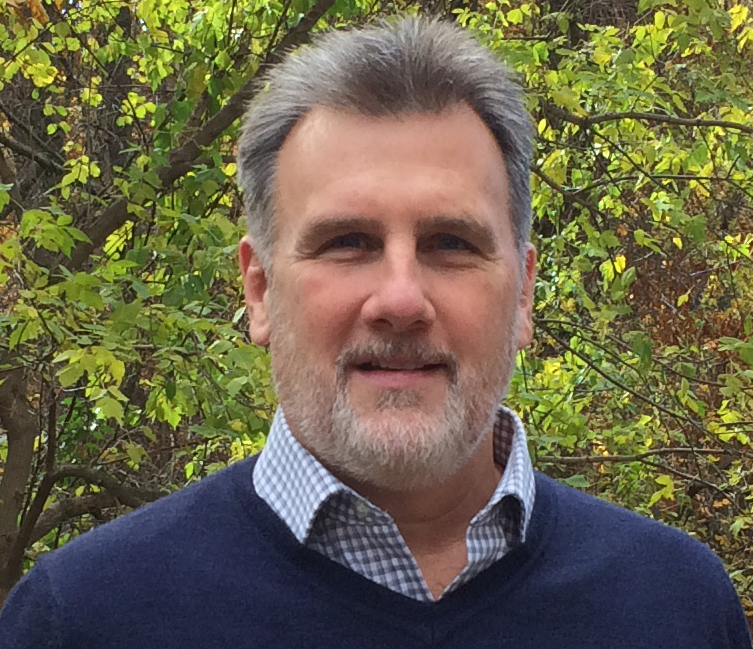 Get 60 Minutes with an Act Expert - Now
Tell me your act story. Start by telling me a little bit about your business and what you want to accomplish with act. In your opinion, what is the software lacking? What is it you feel you are not taking advantage of in act? I will advise you and simplify the way you use act for you and/or your staff.
Today - You Have Found Your Act Software Teacher and Advisor
My name is Tony Holowitz and I offer act training, consulting and advice for individuals, entrepreneurs and small business people looking to enhance their act computer skills for the workplace. My knowledge of act and other related software such as Microsoft Office and QuickBooks, helps me help you sell more and become more efficient and productive everyday.
Since 1998
Since 1998, Tony has been teaching people about Act and other related software, which includes: Microsoft Word, Excel, Outlook and PowerPoint.  He also teaches QuickBooks and WordPress.  He is well rounded and can help your business better use Act!
Tony's Expertise
Tony is editor and chief at www.365Tips.com, a website offering act tips, training and resources for act users of all abilities.  I teach, consult and advise.
Tony The Teacher
His website www.TeachAnOldDogNewTricks.com offers more than 100 hours of free computer training videos and tutorials, most of which were created by Tony himself!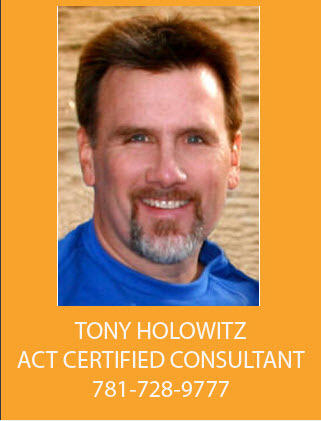 Act Software Questions?
I'll answer your Act software questions for FREE
Setup, technical issues, error messages, customization questions & everyday use questions. Act Pro, Act Premium, Act Premium Cloud for the Web or Act's new subscription service?  I can answer all your questions about act. 
I'll give you 60 minutes of my time absolutely free, with no obligation, to discuss all of your Act Software questions.
Simply Call: 781-728-9777
or email: Tony@TonyTheTeacher.com
Act is an amazing database and affordable contact manager for salespeople, entrepreneurs, and small businesses. I am in act certified consultant. Learn more at my Act blog: www.365ActTips.com.
QuickBooks is used by small businesses to keep track of their company finances. I have more than 35 tutorials on how to get started and work with QuickBooks. If you own a small business you can watch my tutorials and ease into this financial software package.