Act Premium CRM
Act desktop software is great for small for businesses and salespeople needing to keep in touch with contacts.  Great for tracking activities and correspondence. Includes Act Marketing Automation and more.  35+ years in the making with more than 800,000 users.
Act Marketing Automation
Act Marketing Automation is a great tool and has different packages to suit your needs.  As an annual subscriber, you receive the basic level of Act Marketing Automation so you can take advantage of this fantastic email program built inside of Act.  As your needs grow, evolve into the more sophisticated tools available to you.
Act Login Help
Looking for the proper webpage that will enable you to login to Act Premium Cloud or Act Classic CRM?  Maybe you are hosted by a third party vendor such as Keystroke, where I am a partner.  Regardless, we can guide you to the proper login page.  Lost password and username.  We can help you find that information quickly. 
Data Backup
Do you backup your Act database daily?  You must.  I'll show you how.  I will help you automate the process so you don't have to worry about your data.
Act & Outlook
Act and Microsoft Outlook are a great combination.  Act is a great CRM and Outlook is a great email program with connections to many popular add-ons and tools.
Act Premium Cloud
Act Premium Cloud is the Cloud only version of Act.  There is no software to install.  You access your data via a web browser.  It is everywhere.  No expensive IT support or servers.  You can add additional users very easily. Try it today.
Act Sync
This gives you the best of both parts of Act: Cloud and Desktop.  With Sync service your data stays updated between the desktop version of Act and the cloud version of Act.  It is the best of both worlds and covers all the important needs of being an Act user.
Act Mobile Apps
Act Subscribers, those that pay a yearly subscription for Act Desktop or Act Cloud, have an app they can use called Act Companion. Another option, and in my opinion, a better option is Handheld Contact.
Act Security
​How secure is your Act database? How do you protect specific contacts in Act? How do you make a contact private? Act is powerful with many options. Take advantage of them today.
Reports
Act has many prebuilt reports you can choose from right now.  I will show you how to take reporting to another level within Act.
Act Pro
Act Pro is a one-time purchase and is the software you've come to know and trust. It is do-it-yourself software with no free support.  We can help you with installation and setup.  This is perfect for those of you that do not need the full advantage of all the tools available in the subscription offerings of Act.
Act Tools & Add-Ons
Learn all about different Act add-on products that can help you take Act software to a different level.  Top-notch software developers have developed tools that enhance and complement the way you use Act.  Have an issue or problem?  There might be an add-on to solve that problem.  Call me to learn more.
Act Training Online
I have personally created more than 300 Act video tutorials and an additional 250 tutorials on Microsoft office QuickBooks and more.  I really enjoyed teaching my clients.  My clients get free access to Act Clever: my Act Training Courses.
Automating Act
How do you automate Act CRM?  Used by individuals and small businesses everywhere, how do you make Act more automatically?  I'll teach you.
Quoting Software
If your company has a sales staff that creates sales opportunities and quotes, I can show you a tool that takes this process to a new level of sophistication that will increase sales.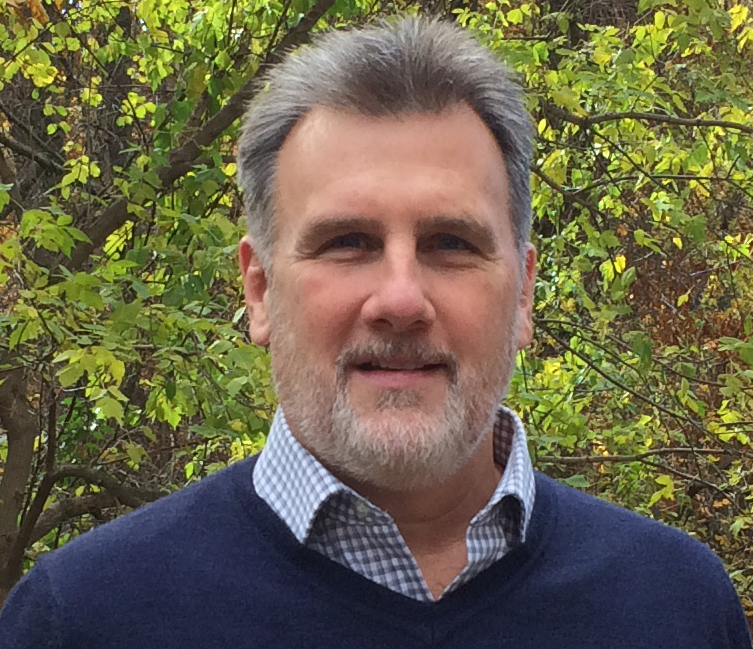 Tony Holowitz
President
More than 20 years ago I started to teach people how to use computers and Act CRM.  When I started my computer training business, I used Act CRM to maintain my contacts and I always loved teaching people about Act.  Act CRM impacted their lives because it helped them run their businesses better or enhanced their sales and marketing abilities.
Little bit about me:
Written more than 400 articles on Act CRM
Created more than 350 Act CRM training videos
Created more than 500 computer training tutorials
Membership site has 200 plus videos (15 hours)