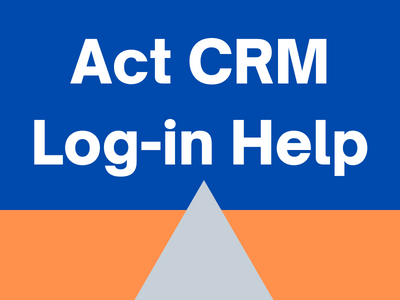 Are You Having Act CRM Login Issues?
Are you having issues logging into Act? Are you trying to login to the desktop-installed version of Act CRM or the web version of Act? The web version of Act has a unique web address or URL you need to know and then navigate to login. On the desktop version, I usually see one of two common scenarios. First, the user has the wrong login name and password. Second, they have the correct username and password, but they are trying to get into the wrong database.  In the web version the biggest issue is simply navigating to the proper web address to get to the login screen.  
Act introduced a new version in the fall of 2020 called Act Premium Cloud and the login address is simple: https://my.act.com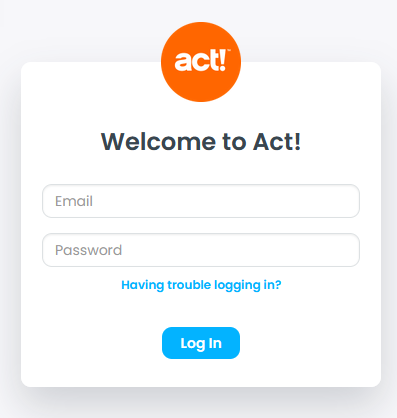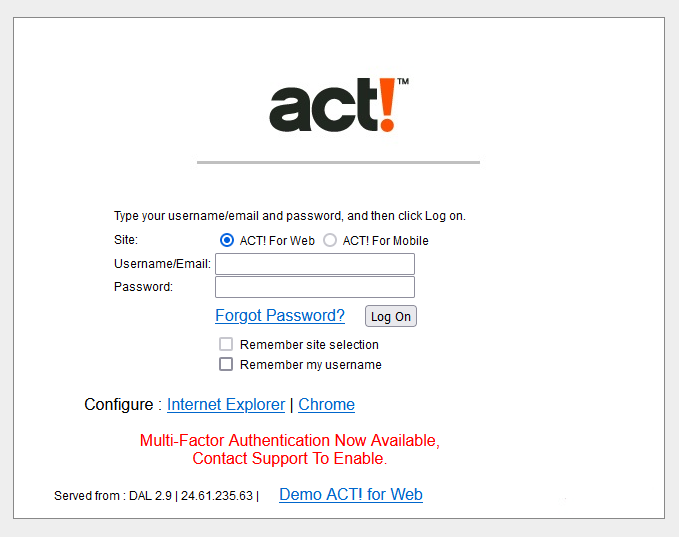 If your company hosts Act on a web server, you will likely have a unique web address you must navigate to in order to login.  If you have questions or need assistance with your Act CRM login, call me: Tony Holowitz: 781-728-9777.
ACT CRM Tip: Buy an inexpensive domain name and have it point to that awkward Act Login Web Address.  Example: ABCCompanyDatabase.com.